Ash Wednesday Taize Style Worship
A worship service of readings, prayers, songs and silence.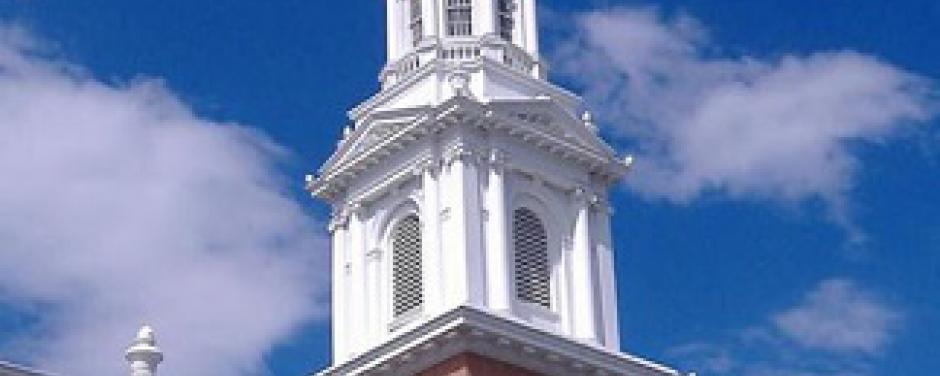 (Updated February 24, 2020)
An Ash Wednesday service is scheduled for (Click here for date and time.) Annie E. Orr Fellowship Hall. Pastor Pat will offer a special worship based on the Taize style – characterized by repetitive singing of simple harmonized tunes, interspersed with readings, prayers, and periods of silence. A very moving evening worship you will not want to miss.